Managing Calibration Operations
Explore better ways to analyze, improve and manage your calibration operations.
Experience a better way to manage your calibrations
Accurate measurements, reliable data, and traceability help you to improve efficiency, ensure compliance, and increase safety in your operations.
Industry professionals require a modern, automated calibration solution that supports regulatory compliance and adherence to all documentation requirements while maintaining the highest level of safety.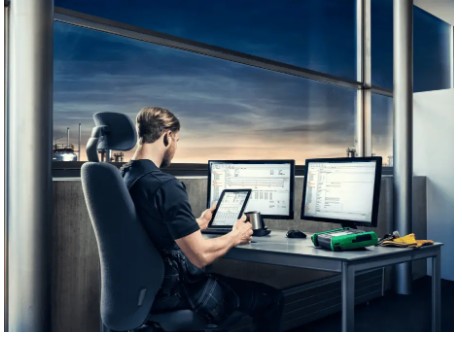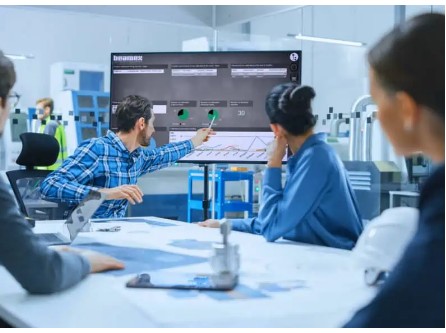 Your partner for calibration excellence
We help our customers evaluate and select the right technologies and services for their unique operations. We understand industry-specific regulations and best practices, and our solutions evolve to meet changing business and regulatory environments. We will help you continuously analyze, improve, manage, and execute.
Savok has nearly 50 years of experience in developing and delivering calibration technology and expertise. Our experts and accredited calibration laboratories are here to support you. We are your partner for calibration excellence.
At Savok, we believe in a better way
A better way to calibrate
Intuitive user experiences and world-class customer care make calibration easy for everyone.
The Savok ecosystem is continuously developing with state-of-the-art technologies. Expert services and support from our dedicated, highly knowledgeable team means a great experience every time.
A better way to run your business
Make smarter decisions with the best lifecycle partner to automate and optimize processes, reduce error, and
mitigate risks.
We help you get more from your data, for example, by connecting calibration to other business processes, to increase plant availability and capacity.
A better way for a sustainable future
Improve quality, auditability and deliver compliance with trustable and traceable measurement data.
Our high-quality, reliable solutions, combined with our world-leading expertise, help you future-proof operations and optimize processes to improve efficiency and reduce waste and emissions.