Our Strategy
Read about the Savok strategy and our aspiration to be the best calibration technology partner.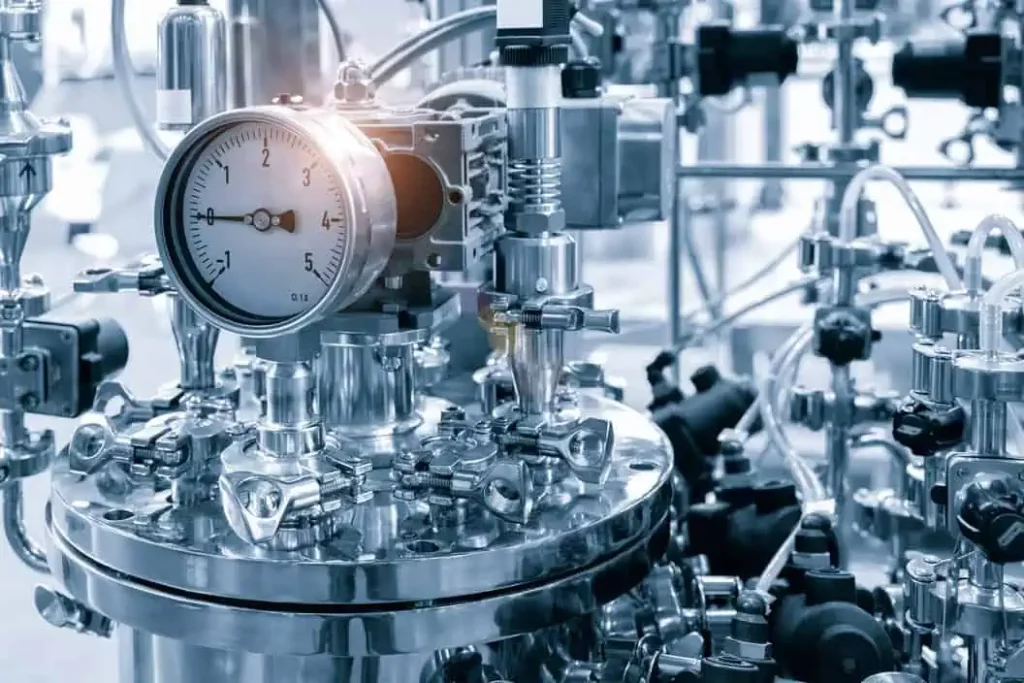 Everything is based on measurements
Measurements are behind many of the daily actions that we take for granted, like buying food, filling our vehicle's gas tank, switching the lights on at home, or taking medicine.
Accurate measurements ensure that we get the right amount of food, fuel, and energy, and that our medication is safe. They ensure communities can function well and provide the foundations for safer and more sustainable businesses and societies.
Calibration is the key
Calibration is key to ensuring accurate measurements, and helping to improve efficiency, compliance, and safety, while minimizing emissions, waste, and risk.
By helping to ensure that measurement data is trustworthy and measurement error is understood, Savok helps to realize smarter business and supports sustainable growth – for a safer and less uncertain world .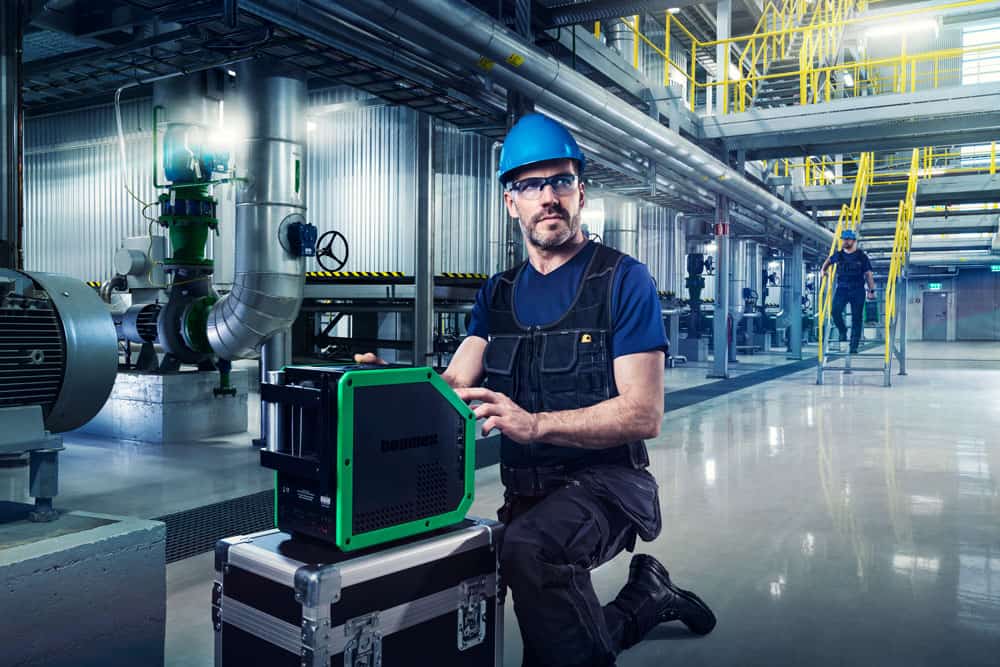 Our path and aspiration
We are the most desired calibration technology company and the best partner for our customers and stakeholders. We are a high-tech company and the technology market leader that differentiates and creates customer value through innovation.
We provide products and services that, independently and together, provide unmatched business and operational benefits to our customers.
Savok
Calibration management software
Savok
MC6 family calibrators