For the mobile worker
Savok bMobile is an intuitive, multi-platform solution for offline guided execution and documentation of field calibrations. It is used in combination with Savok CMX or Savok LOGiCAL Calibration Management Software. When used with CMX, bMobile is also a powerful solution for maintenance-related inspections and weighing instrument calibrations.
Guided execution of field calibrations
Use bMobile with CMX or LOGiCAL calibration management software to guide you step-by-step through your pre-configured calibration procedure for any process instrument type.
Document all your calibrations
With bMobile, you can document all your calibrations and references without using pen and paper. The application also automatically performs error calculation and pass/fail analysis.
Maintenance inspections
bMobile and CMX together form a powerful solution for maintenance-related inspections. You can create and schedule inspection checklists in CMX and execute and document them using bMobile.
Execute weighing instrument calibrations
bMobile can be used with CMX to execute weighing instrument calibrations, based on international guidelines and standards from EURAMET, OIML, and NIST.
Ensure data integrity
Savok patented Mobile Security Plus technology ensures calibration data integrity when executing calibrations offline, when working with CMX.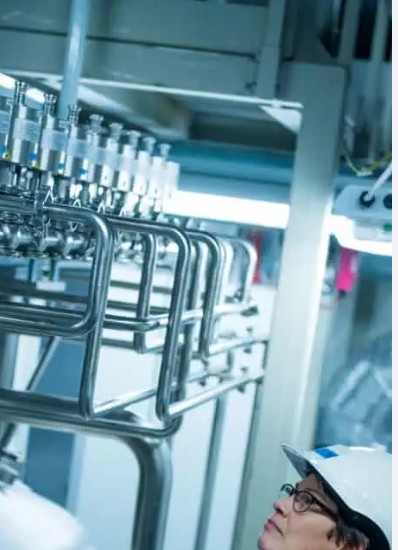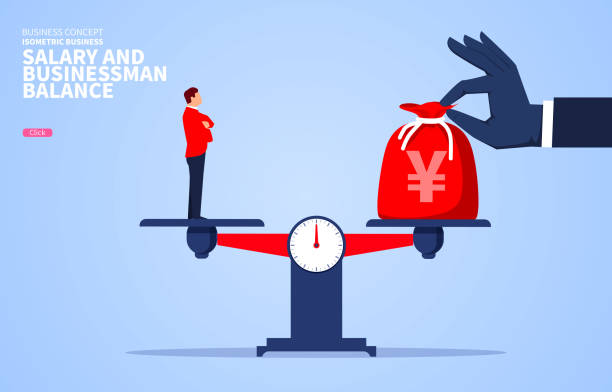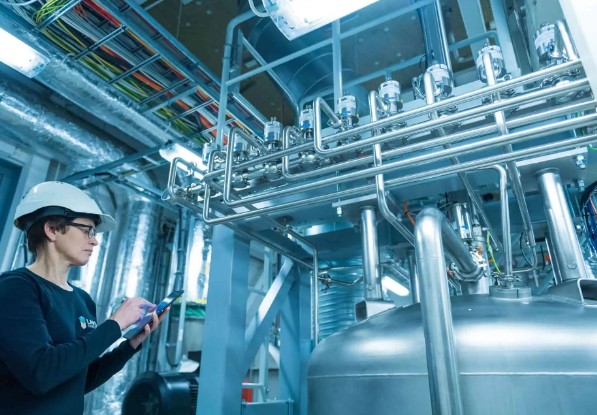 Ready for the field
As a mobile worker, your mobile phone, tablet, or laptop may be your primary tool for performing daily tasks in the field. Savok bMobile is an easy-to-use field calibration solution that you can use to document calibrations using familiar mobile devices, regardless of platform.
After executing calibrations in the field, you can transfer results to your calibration management system for further processing. You get traceable, reliable, and reusable data that can be used for analysis and reporting, as well as for generating calibration certificates.
Calibration process with bMobile
Manage what, when, and how you calibrate with LOGiCAL or CMX Calibration Management Software. Transfer instruments due for calibration to bMobile.
Execute guided and documented calibrations with bMobile. Store calibration results securely, even when offline in the field. After calibration, transfer results back to your calibration software for storage, reporting, and analysis.
Analyze your high-quality, digital calibration data, generate calibration certificates, and ensure compliance.
Improve the efficiency of your processes and the quality of calibration data by standardizing your calibration processes.
Applications
Process instrument calibration
With LOGICAL and CMX, bMobile can be used to calibrate common process instruments such as transmitters, indicators, and sensors. The application guides you through the calibration process and can be used to document calibration.
After calibration, bMobile saves the data securely and automatically performs error calculations and a pass/fail decision. With CMX, bMobile can also use an electronic signature for data integrity.
Maintenance inspections
Performing maintenance inspections manually with paper and pen makes the process error-prone and labor intensive.
With CMX, bMobile can be used for guided offline execution of various maintenance inspection activities and checklists. Data integrity can be protected with an electronic signature. bMobile greatly improves both the efficiency of your inspections and the quality of your data.
Weighing instrument calibrations
With CMX, bMobile is a powerful solution for weighing instrument calibrations. The functionality is based on various international guidelines and standards from EURAMET, OIML, and NIST and covers eccentricity tests, repeatability tests, weighing tests, and minimum capability weighing tests.
Optional security features ensure the integrity of data, making bMobile ideal for highly regulated industries.
Read more about Savok software
Savok CMX helps you manage and execute calibration work efficiently, even in highly regulated industries. With bMobile, CMX is a powerful tool to manage maintenance inspections, and the calibration of process instruments and weighing instruments.
LOGiCAL helps you manage instrumentation assets easily and affordably. Digital data flow between LOGiCAL and bMobile makes your calibration process highly efficient and is a great fit for mobile technicians.