Calibration Ecosystem
A unique combination of calibration technology and expertise.
Improve efficiency, safety and compliance
Accurate measurements, reliable data and traceability help you to improve efficiency, ensure compliance and increase safety in your operations.
Savok is the world leader in calibration technologies and expertise with nearly 50 years of experience. We are at the forefront of calibration digitalization and standardization. We support you throughout the solution lifecycle to meet your data-enabled business needs.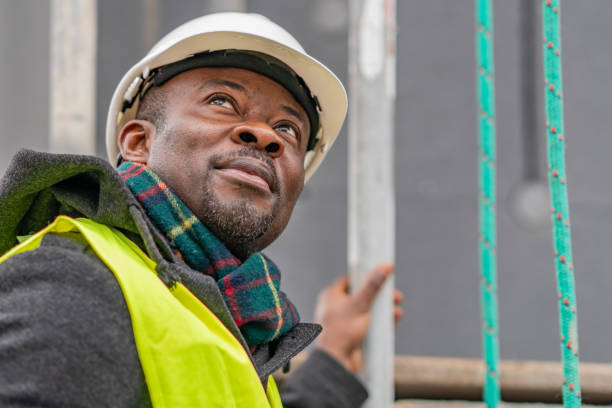 What makes the Savok calibration ecosystem unique?
Secure digital data flow
Data is your most valuable asset. Our technology captures data digitally at the measurement source and ensures secure data flow between products and systems.
A completely digital flow of traceable and reliable calibration data throughout your business improves efficiency and ensures compliance.
Platform for collaboration
Savok technology acts as a digital enabler. Our platform makes it possible for calibration work orders, data and insight to be shared across distributed organizations and between companies.
We believe in the long-term benefits of digitalization and standardization for our customers and the whole calibration industry.
Sustainable by design
We design durable, scalable, and highly configurable solutions that evolve to meet your changing needs.
Our world-leading experts help you get the most out of your calibration technology throughout its entire lifecycle.
Calibration excellence
We will help you develop your calibration program and continuously analyze, improve, manage, and execute it.
We bring unique value to every customer relationship with our technology and expertise, based on the fundamentals of accurate measurements, reliable data, and traceability.
Guided calibration
Calibrate in the field with pre-defined calibration procedures and step-by-step guidance from your Savok calibrator or application.
With Savok technology you can even fully automate calibrations, ensuring traceability and consistency every time. You can harmonize processes, eliminate errors and minimize disruption.
Data-enabled decisions
Use your calibration data to drive continuous improvement.
Analyze trends, optimize maintenance procedures, increase traceability, adapt to change and deliver compliance. Data-enabled decision-making helps your whole team to work smarter.
For a safer and less uncertain world
Sustainability is a core component of the Savok design philosophy and we see digitalization as a critical enabler for reaching sustainability targets across the sectors in which our customers operate.
Learn more about Savok calibration solutions