What is calibration software?
Calibration software is a computer-based tool designed to streamline and automate the calibration process for measurement instruments. It offers a centralized platform for managing calibration activities, including scheduling, tracking, and documenting calibration procedures.
Calibration software often integrates with various instruments and measurement devices, allowing technicians to perform calibrations more efficiently and accurately. It helps organizations maintain compliance with industry standards, improve productivity, and ensure traceability of calibration records.
Why use software for calibration management?
With software, you can automate documentation to save time, lower risks, and quickly analyze data to make better decisions.
Calibration data is your most valuable asset and with calibration software you can ensure the quality and integrity of the data that your decisions will be based on.
Using a manual paper-based documentation is very labor-intensive and prone to errors and makes the analysis a night mare.
How has calibration documentation evolved?
Back in the days, pen and paper was used to document calibration results. Then, various electronic systems entered the scene, such as spreadsheets and databases. However, calibration data was still typed in manually.
At some point, maintenance management systems offered the functionality to store calibration data. Typically, the level of automation was still very low, and analysis of calibration data was not existent.
The ultimate step is to use a dedicated calibration management software, made for this purpose. It offers the most automatic solution and enables easy analysis of calibration data and decisions based on data.
Why use dedicated calibration software instead of a CMMS calibration module?
You may be using the calibration features in your maintenance management system. This involves a lot of labor intensive and error-prone manual data entry, so the quality and integrity of the calibration data is not on the level it should be. Also, it often offers minimal automation and does not typically communicate with your documenting calibrators.
A dedicated calibration management system does all the things required for a high-quality calibration process. After all, that is what the software has been made for.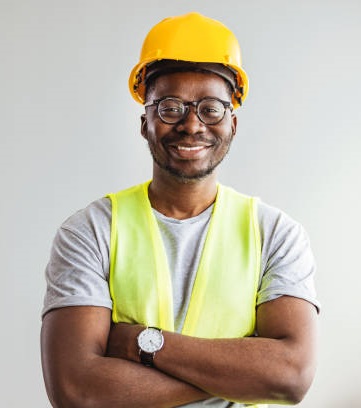 Compare calibration management software
We offer two calibration management software solutions, LOGiCAL and CMX. Both are designed to help you manage instrument assets, plan and execute calibrations, store calibration histories, and provide data for analysis, reporting and calibration certificates.
LOGiCAL and CMX communicate with Beamex documenting calibrators and the bMobile calibration application, for fully digital data flow and guided execution and documentation of calibrations.
There are some important differences between LOGiCAL and CMX. Beamex experts are happy to help you choose the right solution. Please see the high-level comparison below and follow the links to learn more.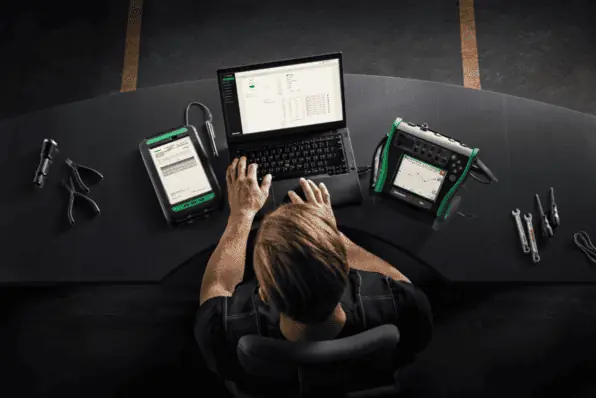 – Scalable and cost-effective
– Improved quality of work life for mobile workers
– A platform for collaboration
– On-premises or cloud installation
– Fit for highly regulated industries
– Advanced applications supported