Discover everything about calibration
Welcome to the Savok content hub, filled with educational and insightful documents, media and resources. Click to open the filter, browse and enjoy.
odular and versatile
CENTRiCAL is a modular and versatile solution that can be tailored according to your specific needs and is suitable for a wide variety of applications.
Ergonomic
The bench height can be electronically adjusted and all equipment ergonomically located for maximum comfort and efficient working.
Easy to configure
The modular design and ready-made packages make it easy to configure your CENTRiCAL workshop calibration solution according to your specific needs.
Electrostatic discharge protected
All components in the CENTRiCAL workshop calibration solution are protected against electrostatic discharge (ESD), so it is safe to handle ESD-sensitive items on the bench.
Ready calibrated
All the relevant modules in CENTRiCAL are calibrated before delivery and come with a calibration certificate, so you can start using the solution immediately.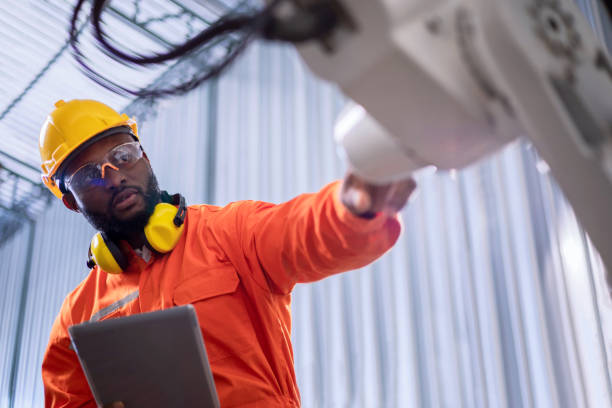 A better way for workshop calibration
CENTRiCAL is a high-accuracy workshop calibration solution that provides accurate measurements and low calibration uncertainty. All relevant modules are delivered with a calibration certificate, ensuring your calibrations are traceable.
The MC6-WS workshop calibrator documents your calibrations without any manual typing or need for pen and paper, and automatically performs error calculation and pass/fail analysis.
CENTRiCAL is the most ergonomic solution for workshop calibration available today. All equipment is within easy reach, the bench height is electrically adjustable for maximum comfort, and the lighting ensures effective and safe working.
CENTRiCAL is available in calibration bench, calibration trolley, and tabletop calibration case configurations.
Modular versatility
The modular design makes CENTRiCAL versatile and easy to configure according to your needs, with the ability to add or replace modules as needed.
Available modules include the MC6-WS workshop calibrator, automatic and manual pressure generation modules, and pressure measurement modules.
Other options include mains (AC) power supplies, DC power supplies, multimeters, soldering stations, oscilloscopes, function generators, and much more.
You can further enhance your CENTRiCAL workshop calibration solution with a wide variety of accessories.
Let's design your dream workshop!
Establishing a calibration workshop is a large project that can include many interrelated tasks an requires robust project management.
Our workshop calibration experts can give you advice, and we can help you define, deliver and adopt your unique solution, based on our vast experience with demanding customers globally.
Choose the right solution for you
CENTRiCAL bench
The Savok CENTRiCAL calibration and test bench is available as a straight bench and as a corner bench version.
CENTRiCAL trolley
The Savok CENTRiCAL trolley is equipped with wheels, an adjustable shelf, and a lockable drawer unit for storage.
CENTRiCAL tabletop case
The Savok CENTRiCAL tabletop case is a convenient solution if you already have tables in your workshop.
CENTRiCAL bench options
Motorized bench
CENTRiCAL M is a two-meter-long bench with electronically adjustable height.
Motorized corner bench
CENTRiCAL CM is a corner bench with electronically adjustable height.
Fixed height bench
CENTRiCAL F is a two-meter-long bench with fixed height.
Fixed height corner bench
CENTRiCAL CF is a corner bench with fixed height.
Savok
Calibration management software
Savok
MC6 family calibrators