Calibration Service Companies
Ensure service quality and customer compliance with a modern, fully automated and paperless calibration solution that saves time and money without compromising quality and integrity.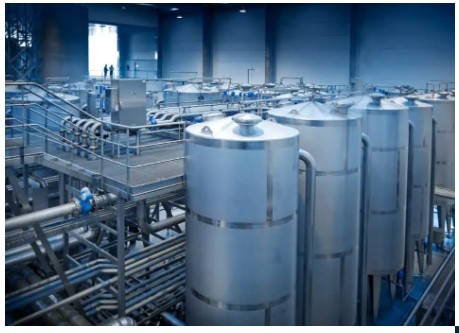 Keep customers happy with consistently high-quality service
For professional service companies supporting the process industry, efficiency, safety, and innovation are the cornerstones of a successful offering. Profitable long-term customer relationships rely on the ability to deliver quality services and solutions time and time again – at the right price.
Beamex has a long track record as the partner of choice for service providers of all sizes – from entrepreneurial setups with a handful of staff to leading multinational organizations employing thousands of technicians.
Experience a better way to serve your customers
Service companies trust our modern, fully automated and paperless calibration solutions to ensure compliance for their customers and to save time and money without compromising on the quality and integrity of results.
Our calibration solutions are all designed to help customers achieve their calibration-related goals. We have been developing our solutions for nearly 50 years by combining our own experience with feedback gained through close cooperation with industry partners.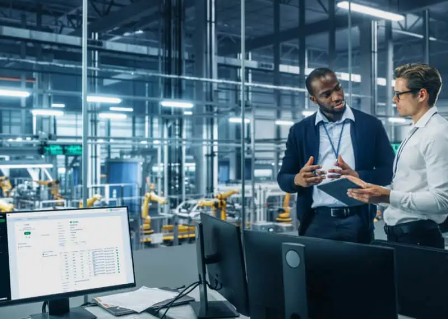 Calibration service industry insights
How can service companies best deliver measurement instrumentation services and solutions for process industry customers? With contracts based on estimates and technicians required to work efficiently, every extra hour of work affects the bottom line.
To stay competitive, service companies that perform calibrations for process industry customers must manage costs while ensuring quality. A Beamex automated calibration solution can help.
Service companies face a whole host of challenges, from addressing the varying needs of different process industry customers to making sure each contract is profitable.