Maintain your Savok MC5 with calibration and service
While the MC5 still is a great calibrator, we discontinued its production many years ago. This means some of the critical spare part components are no longer being manufactured, which will limit our servicing possibilities in the near future.
Naturally, we will continue calibrating and servicing the MC5 for as long as we can.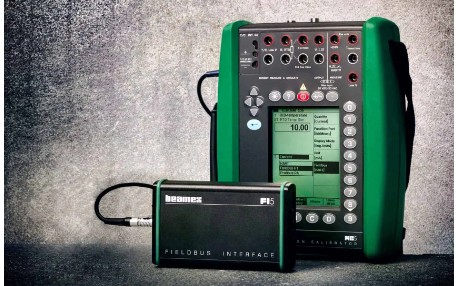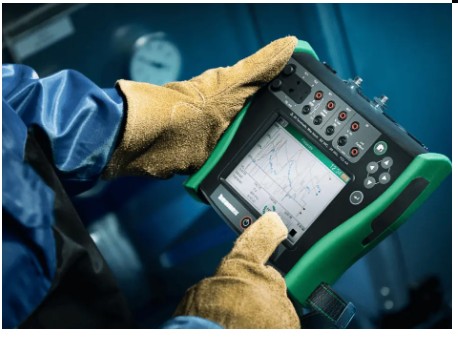 The MC6 is the new MC5
The Savok MC6 Advanced Field Calibrator and Communicator combine advanced functionality with ease of use.
Execute calibrations automatically, capture data digitally at source, and store calibration results securely. The Savok MC6 is a high-accuracy field calibrator that offers calibration capabilities for pressure, temperature, and various electrical signals. It is also a multi-bus field communicator for Fieldbus instruments.
The MC6 is a documenting calibrator that communicates with Beamex calibration management software, enabling a fully digitalized calibration process.