All-in-one calibration solution
Savok CMX Calibration Management Software helps you to manage your instrumentation assets safely and to plan and execute calibrations efficiently, even in highly regulated industries. All calibration results are permanently stored to maintain a full calibration history, and data is easily available for analysis and reporting, as well as for generating calibration certificates.
Instrument management
CMX provides versatile tools for instrument creation. Arrange your instruments hierarchically according to plant structure and use the predefined function templates to create calibration procedures to guide how and when the instruments should be calibrated.
Role-based access control
You can set up authentication and require passwords for users. User-group permissions ensure that only authorized users can access the system to perform defined operations.
Reference management
Manage your references with calibration intervals and uncertainty specifications to ensure that a valid reference is used. For Savok calibrators, specifications are automatically added by CMX.
Digital data flow
CMX communicates seamlessly with Savok documenting calibrators and the Savok bMobile Calibration Application, enabling you to execute and document calibrations automatically.
Guided calibration process
CMX and supported mobile solutions guide your workers throughout the entire calibration execution process to ensure that all calibrations are performed according to predefined procedures and methods.
Uncertainty calculation
CMX calculates the combined expanded uncertainty for each calibration point in your calibration results.
Full calibration history
Calibration data is permanently stored and available for analysis, reporting, and audits as, well as for generating calibration certificates.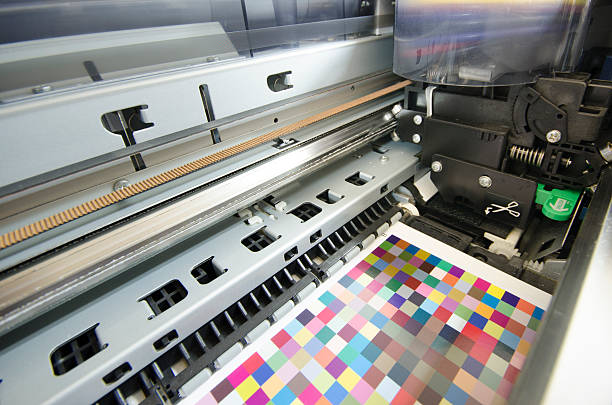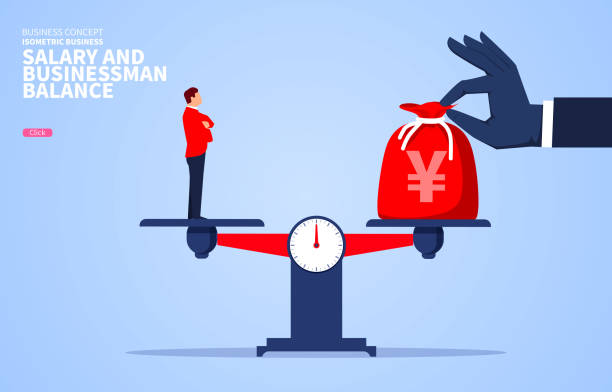 A better way to calibrate
CMX helps you to manage your instrumentation assets safely and plan and execute all calibration work efficiently, even in highly regulated industries.
CMX guides the entire calibration process step-by-step, even when calibrating in the field, to ensure your process is traceable, consistent, and repeatable every time.
CMX permanently stores calibration results with calculated uncertainties, so you have the full traceable calibration history available. Standardizing and automating the calibration process reduces risks and improves efficiency.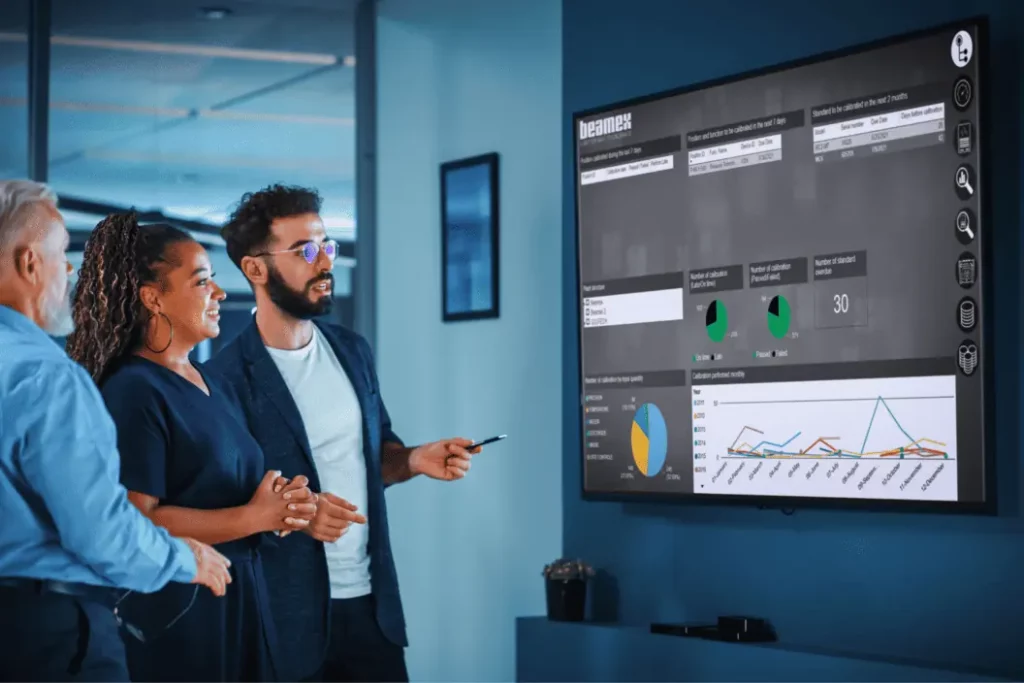 Digital data flow
Use CMX with Savok documenting calibrators or the bMobile Calibration Application to capture data digitally at the measurement source and to store calibration results securely, even when offline in the field.
With Savok Business Bridge, CMX can be connected to leading maintenance management systems, such as SAP or IBM Maximo to minimize duplicate work and the risk of human error. Calibrations can be scheduled as a part of overall maintenance scheduling in your ERP or CMMS, and calibration work orders can be handled and completed with CMX.
You can create a completely digital flow of high-quality, reliable calibration data throughout your business.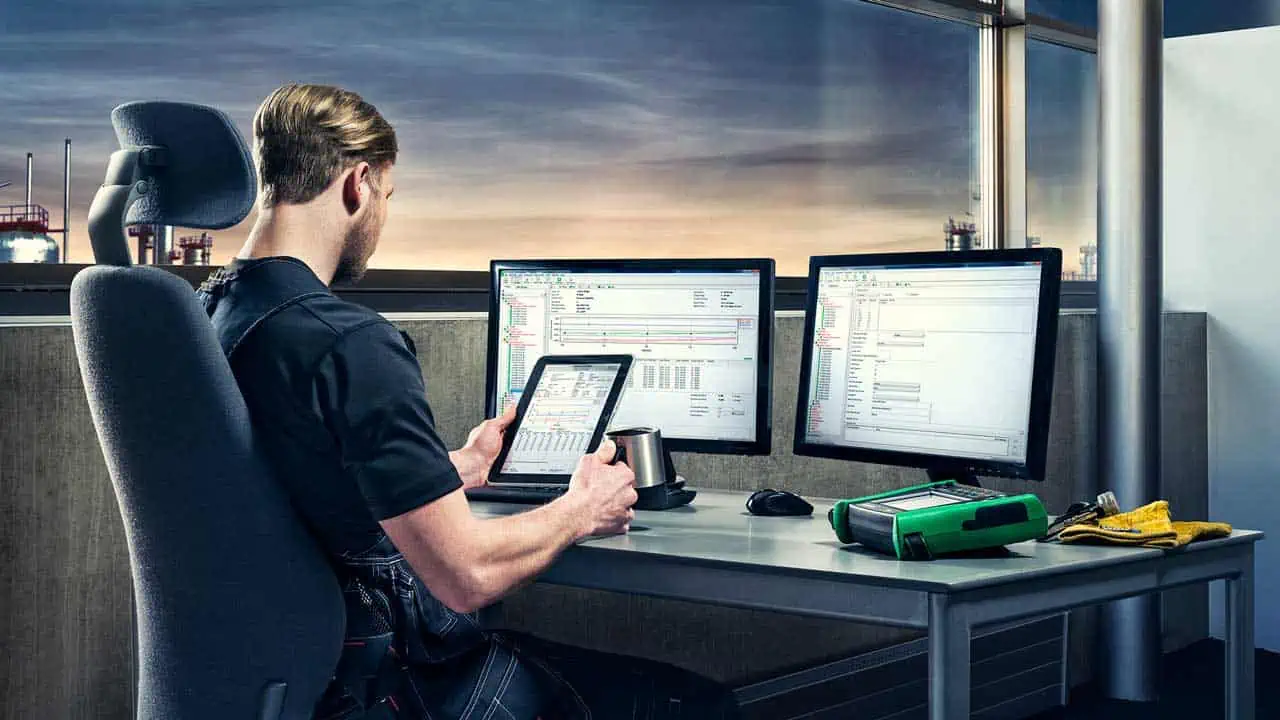 Work smarter with data-enabled decisions
The reliable, traceable, and reusable calibration data in your CMX database is your company's most valuable calibration asset – and you can use it to drive continuous improvement.
CMX helps you optimize calibration intervals, reduce costs by eliminating unnecessary calibrations, and you can identify potentially problematic trends before they lead to a failure that could impact production.
The CMX Analytics Dashboard helps you to get even more value from your calibration data by providing an easy-to-use visual summary of your calibration KPIs, so you can further optimize your calibration activities.
Get a flying start with Savok CMX calibration management software
See how CMX manages your instrumentation assets safely and helps you plan and execute calibrations. Learn from Beamex experts about CMX advanced features and our comprehensive onboarding experience.
Evolving lifecycle solution
Our customized, knowledge-based expert services support you at every stage of the solution lifecycle to ensure you deliver compliance and get the most out of CMX. Our experts evaluate your current process and identify room for improvement. We help you define and implement your solution and we ensure seamless adoption with comprehensive support during go-live.
A Savok Software Service Agreement will keep CMX and your business running reliably. You get access to the latest innovations and performance improvements, so your software evolves with your operations.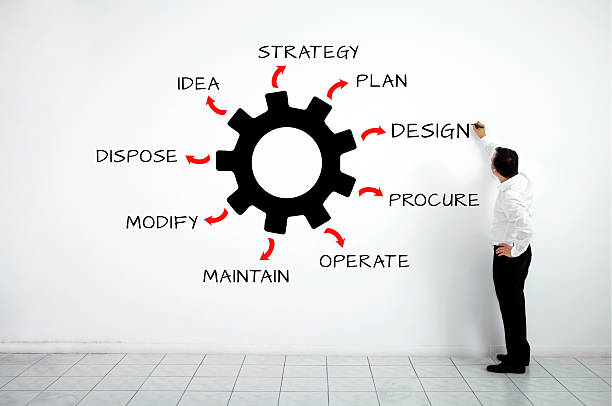 Why choose CMX?
Technicians
Easy-to-use guided calibration.
Automated alerts and instructions for executing calibrations.
Store all calibration results quickly and easily.
Perform maintenance inspections in the field.
Managers
Be confident in an efficient and well-documented calibration process.
Reduce the time required for calibration.
Cut production downtime.
Decrease the total cost of calibration.
Minimize the risk of non-compliance
Quality and Compliance
No more human errors.
Ensure regulatory compliance with e.g. ISO 9001, FDA, GMP/ GAMP, 21 CFR Part 11.
Create, manage, and store calibration data safely in an electronic database.
Analyze whether you need to increase or decrease calibration frequency.
Advanced CMX applications
Maintenance inspections
All process plants need to carry out various regular inspections, and working with pen and paper makes the process error-prone and labor-intensive. CMX helps you plan, schedule, execute, and digitally document maintenance inspection activities.
Inspections are planned in CMX and executed using the bMobile application, with data captured digitally at the measurement source. An electronic signature can be used to ensure data integrity. Once complete, results are synced back to CMX for analysis and reporting.
Weighing instrument calibration
CMX includes feature-rich functionality for the calibration of weighing instruments, based on standards from EURAMET, OIML, and NIST. It covers eccentricity tests, repeatability tests, weighing tests, and minimum capability tests.
Calibrations can be executed in CMX or offline with the bMobile application. The optional security features ensure data integrity, making CMX an ideal solution for highly regulated industries.
Related products
Related services